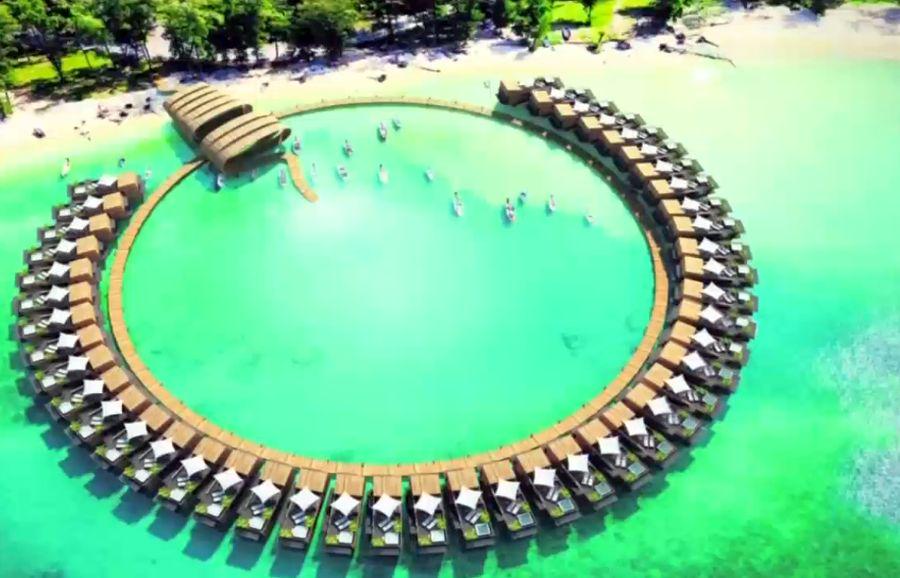 The audacious, almost dreamlike plans include chalets featuring a terrace and jacuzzi. The chalets will be placed over water, forming a circle. The reception area will be on the shore. Close to the shore, small holiday homes will be built.
The greatest obstacle will be the legislation, as there are no regulations for this type of construction. Breaking new ground will not be easy. They will take care of changes to spatial planning documents, the rest is at state level. This will certainly be an important step in the development of the region and the investor is clearly aware of this. "People will come here. The mayor claims this is a wonderful tourist area and I agree with him. More people will be employed. Velenje will acquire new knowledge in the field of infrastructure."
35 tourist chalets, a lakeside restaurant and 85 holiday homes on a hillside. The shape of the future or merely unachievable aspirations? When, what's the cost? There are still no answers to these questions.