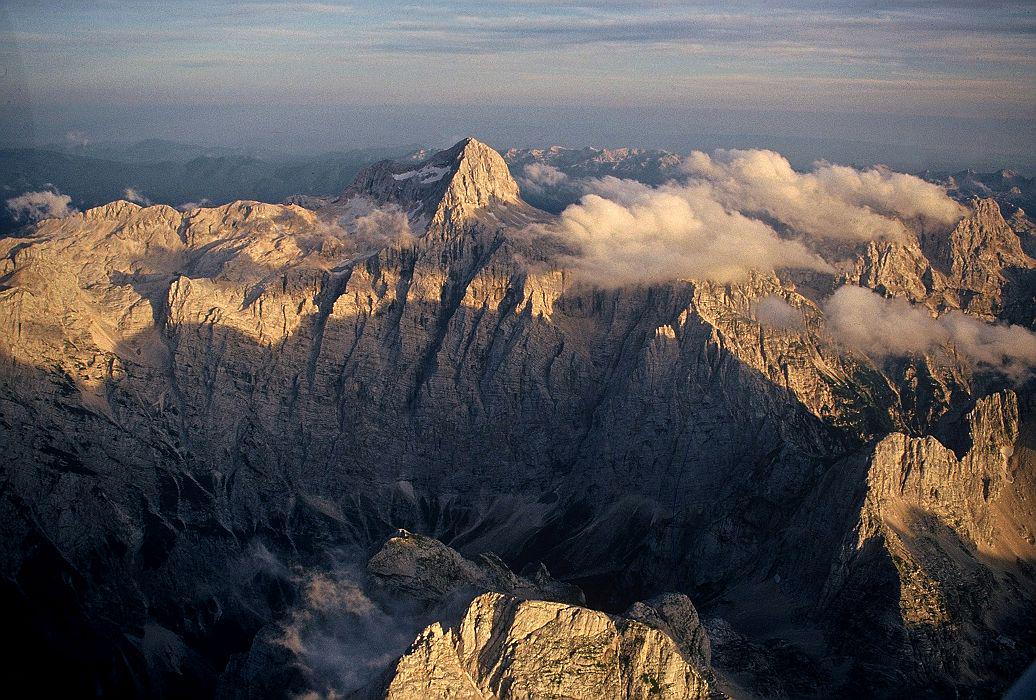 We can only dream about overcoming all 599 kilometres of the Slovenian Mountain Trail in one day, but if every individual contributes their own share, we can join forces to walk, run and cycle the entire trail from Maribor to Ankaran in a day.
"The idea is to socialize and cover 600 kilometres together. Everyone takes care of their own logistics, the route was divided into 140 sections, and each chooses which part to walk (or run or cycle)," explained to Val 202 the organiser of Saturday's event Anže Kristan. The part that the participants chose could consist of a number of consecutive sections. Upon announcing the event, the Alpine Association of Slovenia wrote that it hoped the participants would decide for less frequently visited sections, which can be even more interesting precisely for this reason, and in this way contribute to a joint success or the project.
Of key importance – endure without sleep
"Slovenia is diverse, it offers unique experiences," says Kristan. The long-distance trail adventure started on Friday at midnight and ended 24 hours later, while on Sunday the participants will have a picnic by the Valvasor Cabin on the slopes of Mount Stol.
One of those who crossed the entire trail at once is Marjan Zupančič, who did it in seven days. "I like to hike in the mountains for my soul, I don't collect stamps. The first time I collected them was for this trail – it's an incredibly beautiful path," explains Župančič, added that the key factor in conquering the trail is how long one can go without sleep.