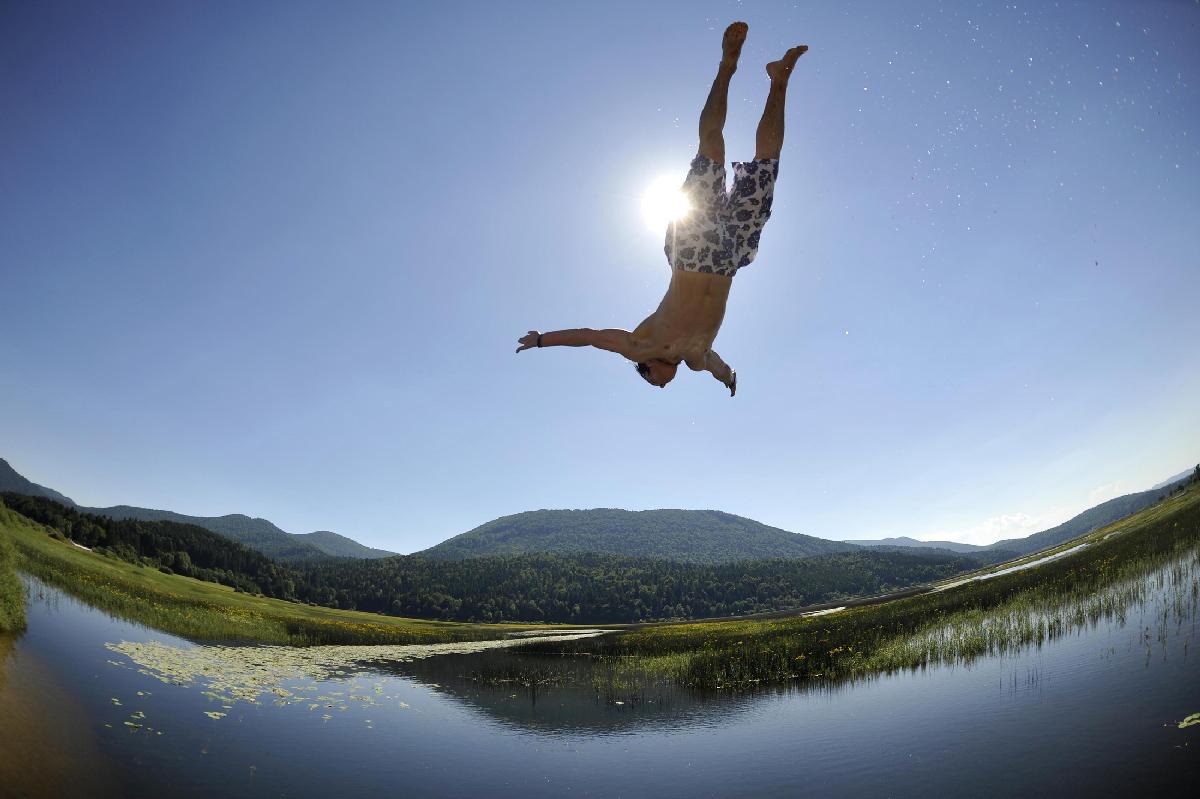 The list was co-created by readers of the web portal, who voted for their most stunning country. Slovenia came in at 11th place. Slovenia is described as 'small but mighty', with its mountains, forests, lakes, seashore, old towns, friendly people, and great food, all of which make the country so special.
Slovenia beat Croatia by eight places, while neighbouring Italy came in 4th. Besides the country's southern neighbour, countries ranked below Slovenia include Vietnam, Ireland, Norway, Peru, Switzerland, Finland, India and Mexico. Above Slovenia are Italy, Wales, USA, England, Indonesia, South Africa, New Zealand, Canada and Scotland.
You can see some of the wonders of the featured countries in the gallery below.