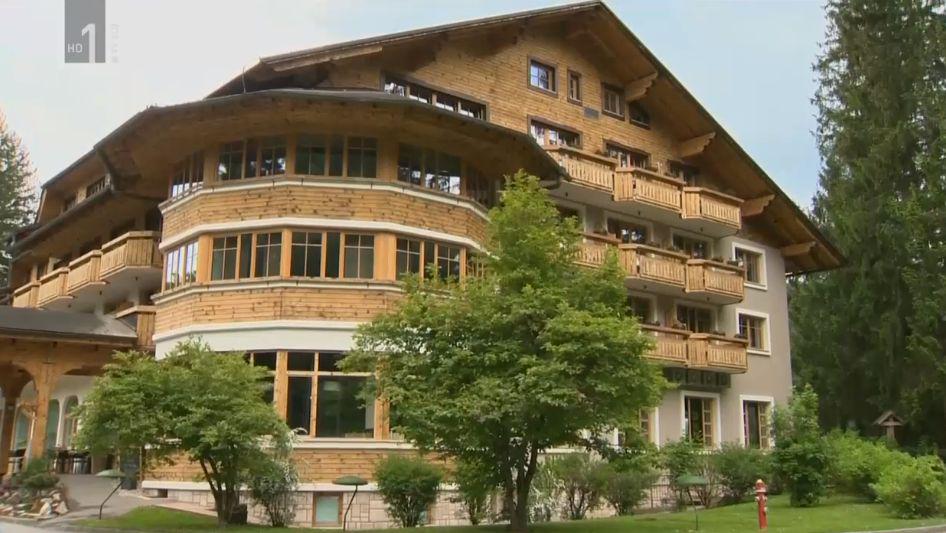 At the press conference, the director of Hotel Ribno Matija Blažič told that the Ecologists Without Borders presented the idea to the hotel management two years ago. When they looked at the operation of such hotels in Italy, the hotel decided that the Zero Waste concept is not complicated and can be implemented because people used to live in this way already in the past, when there wasn't such an overload of material things as today.
When the management set the new policy, the hotel had as much as 60 percent of mixed waste and only 40 percent that were collected separately. Then, with the help of colleagues from Italy and ecologists, measures were introduced to achieve the desired standard of 90 percent of separately collected waste as well as to minimize the total amount of waste.
What measures have they taken?
Most of the measures were implemented in the restaurant and kitchen. Thus, products such as jams and butter, which were offered to the guests in small packages, are now purchased in larger packaging, and placed in glass containers for self-service. Similar approach is used with yoghurts and milk, which the hotel now buys directly from the farmer. The guests are given smaller plates and asked to take less food at a time and, instead, go fetch it several times if needed, so that less food gets discarded. Large paper napkins were replaced with napkins made from recycled paper and water in plastic bottles with water in glass bottles.
The title Zero Waste Hotel is awarded by Hotel Rifiuti Zero from Italy. As explained by its representative Antonino Esposito, the idea was born due to the massive amount of waste generated in hotels and restaurants, although the reduction in quantity of waste as well as its separation are possible. Tourists are also increasingly sensitive to this issue, and more and more search for providers who are responsible to the environment. The concept of Zero Waste has thus become an added value for a hotel on the market.