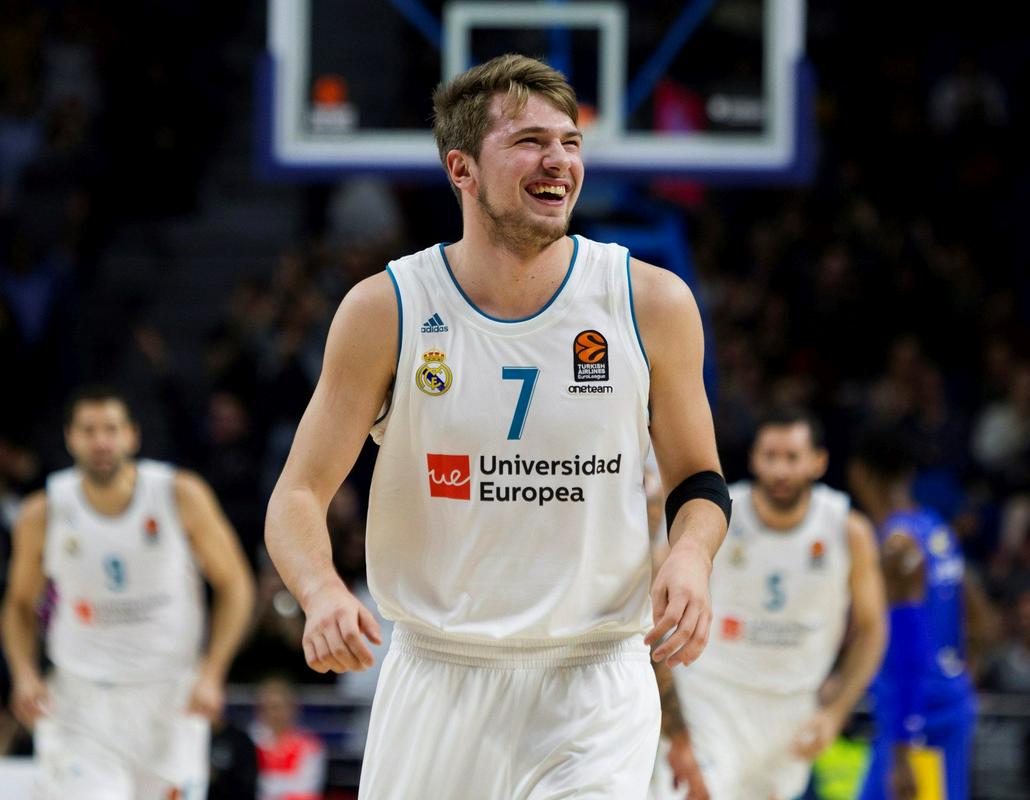 The royal club from Madrid, which holds a record nine Euroleague championship titles, will earn its ticket to the Serbain capital if it overcomes Panathinaikos from Athens, which has six Euroleague titles.

Real's key player is the 19-year-old Slovenian star Luka Dončić, who was statistically the most efficient player in the regular part of the season. Last year, when it was clear that he would play for the national team at the Eurobasket in September, he openly talked about winning a medal. He then, together with Goran Dragić, played a crucial role in Helsinki and Istanbul in Slovenia's miraculous march to the very top of Europe. The basketball wunderkind would now like reach Europe's throne wearing his club jersey. Dončić left last year's Final Four tournament, at the Sinan Erdem arena in Istanbul, disappointed, but four months later in the same arena he celebrated winning a gold medal.

This year's Final Four tournament will be played in Belgrade's arena, which since October has been carrying the name Štark Arena. Dončić likes coming to the Serbian capital as he's a big fan of Crvena Zvezda (Red Star Belgrade). His favourite club, alongside Olimpija Ljubljana, felt his power at the end of March, when he scored an excellent 24 points. He also had an index rating of 35, which earned him the title of round MVP. To finish it off, he decided the match with a three pointer in the last second. After the match he talked to MMC, saying that the MVP title was great, but that his main goal was to return to Belgrade: "Everyone would like to win the season MVP prize, but most important right now is finishing fourth and making it to the Final Four."