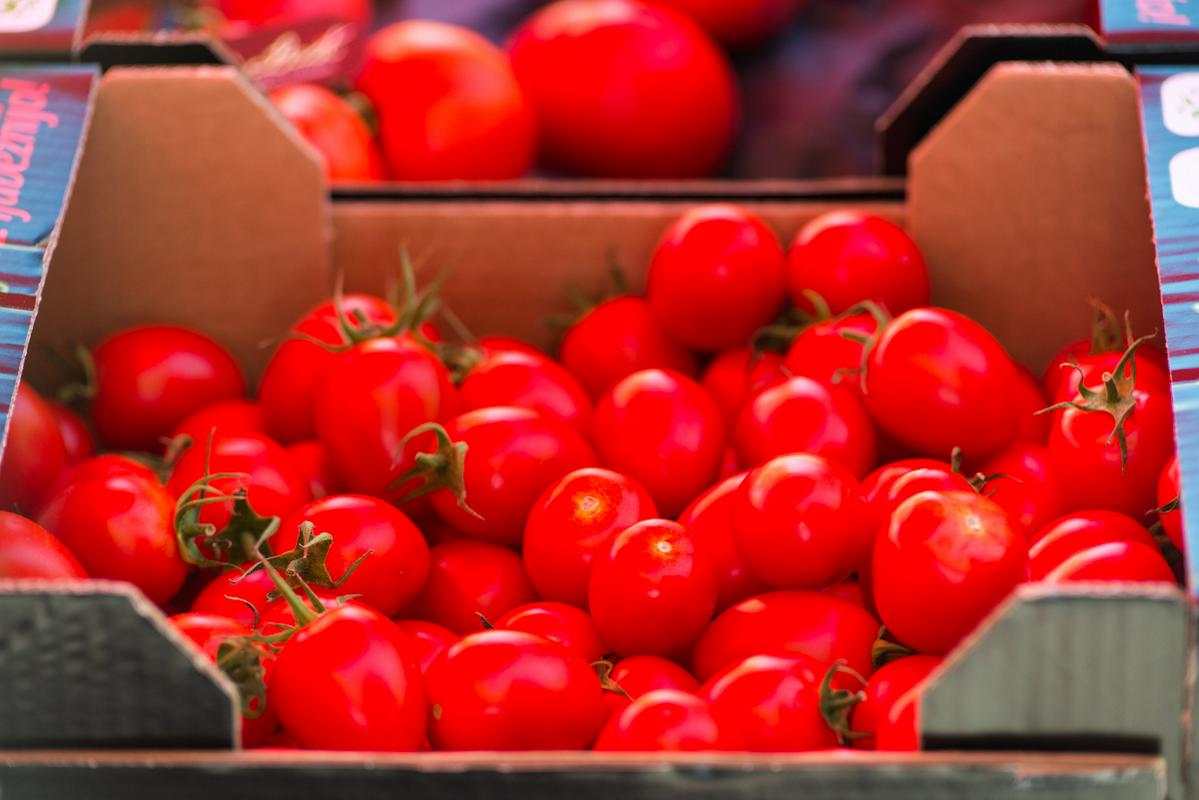 At that time, I had not realized we might be in for what has happened in the last 2 weeks. As I traveled to Koper last week Monday for a working visit, driving down the highway before it was partly closed to repair frozen power lines, it was shocking to see that almost half of the trees were down because of ice rain and snow. It was no surprise to learn in Koper that the railroad connection was out of service, and trucks were no alternative seeing the conditions on the road.
Driving up to Medvode last Thursday for an exhibition of pictures dedicated to the Sarajevo 1984 Winter Olympics things didn't look much better. Nonetheless, everywhere the fire brigade and volunteers were out in numbers, working around the clock to clean up the mess, restoring electricity and clearing the roads.
It was good to know that the EU, the ERCC (Emergency Response Coordination Center) helped to organize assistance, with neighboring countries stepping in. I respect all of them, especially the people outdoors, for all their efforts and hard work. And there is still so much to do. Walking from home in Koseze to the Zoo this weekend, you cannot miss the civil services making long hours, removing the fallen trees, along the road and the damaged fence of the Zoo. Living in the neighborhood, one also wonders, if there is still a lynx on the loose…Most of the birch trees in my garden with their tops reaching the grounds have recovered, but a few are uprooted, still down or broken. I realize we were among the lucky ones, as our lights were still on and damage was limited to small inconveniences.
Main emphasis on economic diplomacy
A Dutch ambassador nowadays spends almost half of his time on economic diplomacy. Assisting Dutch companies in identifying commercial prospects or investment risks is part of the regular job description. So it was useful that the Ministry of Foreign Affairs organized a working visit to Maribor end of January, with briefings by the state-secretary of the Ministry of Infrastructure, the mayor of Maribor, and local companies. A speed dating session with Slovenian companies worked out well, providing me with an opportunity to meet face to face with the representatives of the restarted bus factory TAM-Durabus, with Chinese but also Dutch investors. Few people realize that Holland is a major investor in Eastern Europe, and in Slovenia. This was one of the reasons to visit Koper Port early this month, as there is some interest of Dutch companies. Koper Port might increase its capacity for cargo handling by extending the harbor, and foreign investment might be instrumental in making that happen.
However, as government planning towards transport infrastructure is still being worked on, it is not clear yet whether the state owned harbor might be ready to receive any foreign investment. One should keep in mind that it is always easier to (partly) privatize when a company is still making a profit. 100% privatization is unlikely, so the question is: might a long term lease of a cargo concession be considered? It could raise capital for investment, introduce foreign expertise, and improve Koper's connections by sea and land to other main transport hubs. Waiting too long might be detrimental, as competing harbors in the region might be an alternative for foreign investors and transport companies.
Why more flowers aren't produced in Slovenia itself?
This Sunday I went to a seminar on flower trends for 2014, offering lectures workshops on flower arrangements in Brdo, organized by the Naklo Biotechnical Center. For Dutch exporters of flowers, market leaders in Slovenia, it is a useful marketing tool. Nonetheless one wonders why more flowers aren't produced in Slovenia itself. Ocean Orchids is the exception to the rule, having set up greenhouses based on a Dutch design, heated by thermal hot water, in the northeast of the country. It can be done with vegetables too, as Lušt tomatoes have proven. I was impressed when I visited them, a good match between Slovenian entrepreneurship, Dutch technology and knowhow. We might create more win-win opportunities like these, although limited financing by local banks and time needed for the necessary paperwork do hinder their business potential. I will be briefed on another potential greenhouse project in Šentrupert this week.
I am looking forward this week to the kick-off of the BIO 50 Biennale, on design, organized by MAO, the Museum of Architecture and Design. Many famous Dutch designers will be involved, sharing their experiences on functional and marketable design. Dutch design, and Dutch creative industry in general, among others architecture, fashion is something we are proud of.
"As God created the world, the Dutch created Holland"
This week, the embassy's commercial section also organizes the so-called Dutch water days, together with the responsible ministries and the Chamber of Commerce. A Dutch business delegation will meet their Slovenian counterparts before traveling on to Croatia. Clean, reliable and safe water is essential for human life and for farming and industry, yet too often we still take it for granted. Through the struggle against the water, and coping with flooding, we Dutch learnt our lessons the hard way over many centuries. As the saying goes: "as God created the world, the Dutch created Holland". Hopefully the melting snow and rain will not result in local flooding, when the Dutch experts are visiting…

So much for now on economic diplomacy, next week I'll focus on foreign policy and lobbying!
In the meantime, you can follow me on twitter @NLinSlovenia or check out the Dutch Embassy's Facebook page: DutchEmbassySlovenia.
Pieter Jan Langenberg, Ambassador of the Netherlands