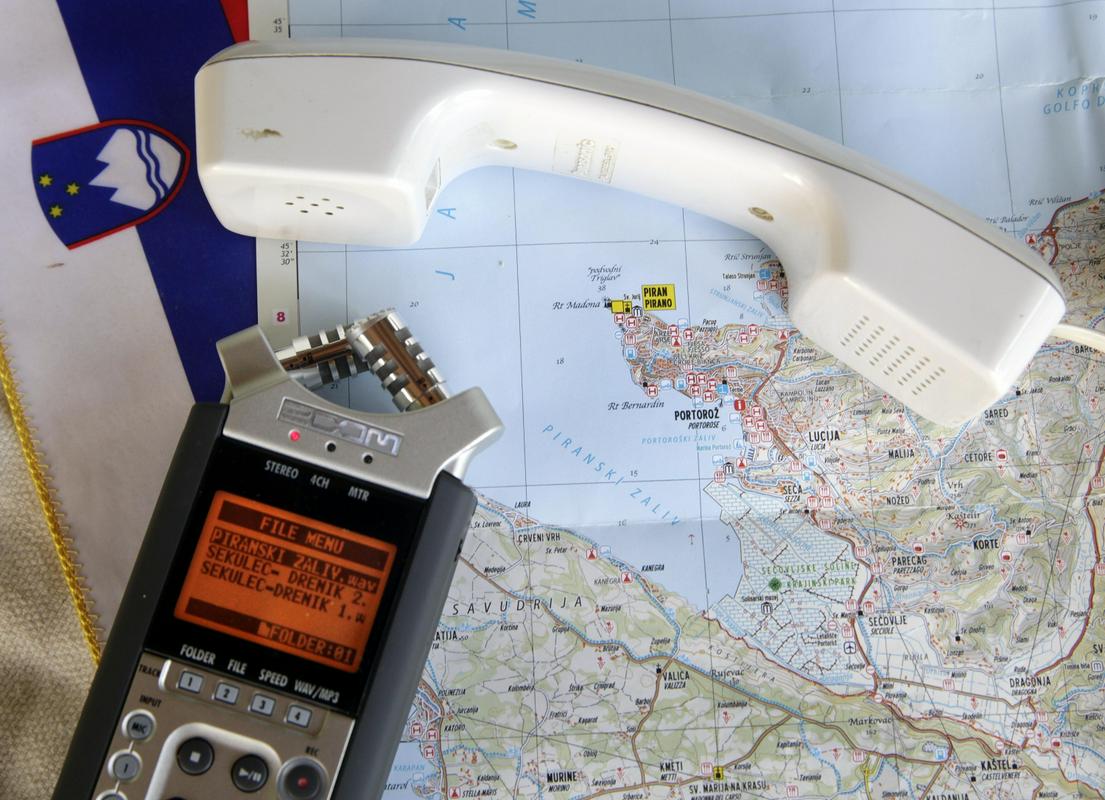 Croatia demanded termination of the arbitration after telephone conversations between the then Slovenian arbitrator at the Court of Arbitration, and one of the agents originally appointed, an employee at the Ministry of Foreign Affairs. Our neighbour announced that based on the Article 60 of the Vienna Convention on the Law of Treaties it is exiting the Arbitration Agreement as well. However the Court of Arbitration judged that there were no sufficient reasons for their exiting the arbitration, nor for withdrawal from the agreement. The conversations between an arbitrator and an agent are a violation of the Arbitration Agreement, yet the violations were not serious enough for Croatia to exit the arbitration agreement and demand termination of the arbitration procedure. The then Slovenian arbitrator had resigned, and thus assured that the court would be able to continue its work independently, and impartially, and thus adopt the final solution on the course of the border.
The arbitration will thus continue. The arbitration tribunal will again study all the documents, and the position of the both sides involved, and after consultations with both parties another oral proceedings will be convened.
Slovenia is happy with the Arbitration Court decision to continue with the arbitration process, announced the Ministry of Foreign Affairs. Slovenia will respect the final decision, and expect Croatia to do the same. President Borut Pahor, who has signed the arbitration agreement for the Slovenian side, is also satisfied. He believed the final settlement of the border problem would allow both countries to focus on future challenges. The Croatian Foreign Ministry issued a press release claiming that Croatia stopped being a party in the arbitration procedure, therefore no comments are given, nor they feel committed to the decision, ant that the Court of Arbitration had missed the opportunity to restore trust its independence and impartiality.