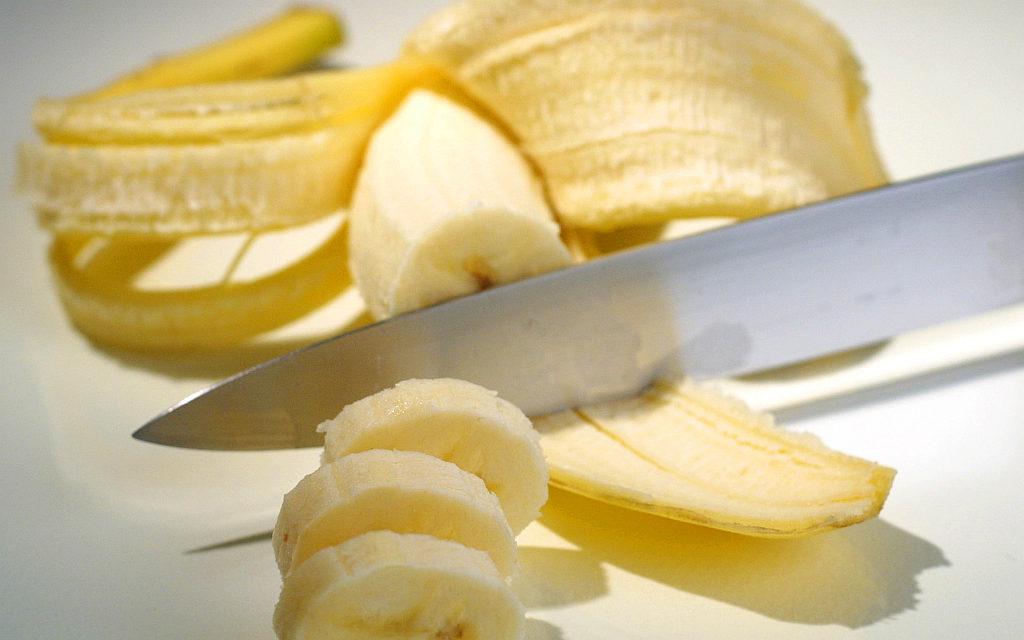 Slovenia's eastern Prekmurje has long been known as the country's agricultural heartland. But in recent years, some Slovenian stores have begun to offer an unusual Prekmurje-grown product: bananas.
The tropical fruit is grown in greenhouses operated by Ocean Orchids. The company, founded by a team of entrepreneurs with experience working in Dutch greenhouses, began growing orchids and other exotic flowers in their extensive geothermal facilities near the village of Dobrovnik. Their gamble paid off and the flowers turned out to be an export success. With more than a million orchids being sold each year, Ocean Orchids turned its gaze to tropical fruit.
In 2009, the company introduced the first Slovenian-grown bananas to the market. The seedlings were bought in the Netherlands, and in the favorable environment of the greenhouse, the banana plants grew to maturity within fifteen months. When the bananas hit supermarket shelves, the first locally grown tropical fruit in Slovenia was an immediate success.
Unlike exotic flowers, the bananas are intended primarily for domestic consumption. Production is too limited for the fruit to be competitive on the international market; Slovenian-grown bananas couldn't compete with cheap bananas shipped in from tropical countries. Still, they are very popular in Slovenia, where many people have embraced the trend of encouraging locally-grown produce.
The enthusiastic reception to Slovenian-grown bananas has prompted Ocean Orchids to expand its range of exotic produce to include fruit such as papaya and avocado – and even coffee and cotton. In the process, the company has shown that a part of Slovenia known for its cold, wind-swept winters – and its high unemployment -- can find economic success using its abundant geothermal energy, while doing its bit to save the environment. By encouraging the use of home-grown fruit, Ocean Orchids helping to reduce the carbon emissions caused by transporting exotic produce from far-away lands. The company's success with bananas shows that fresh new approaches can help both the local economy and the world's environment.