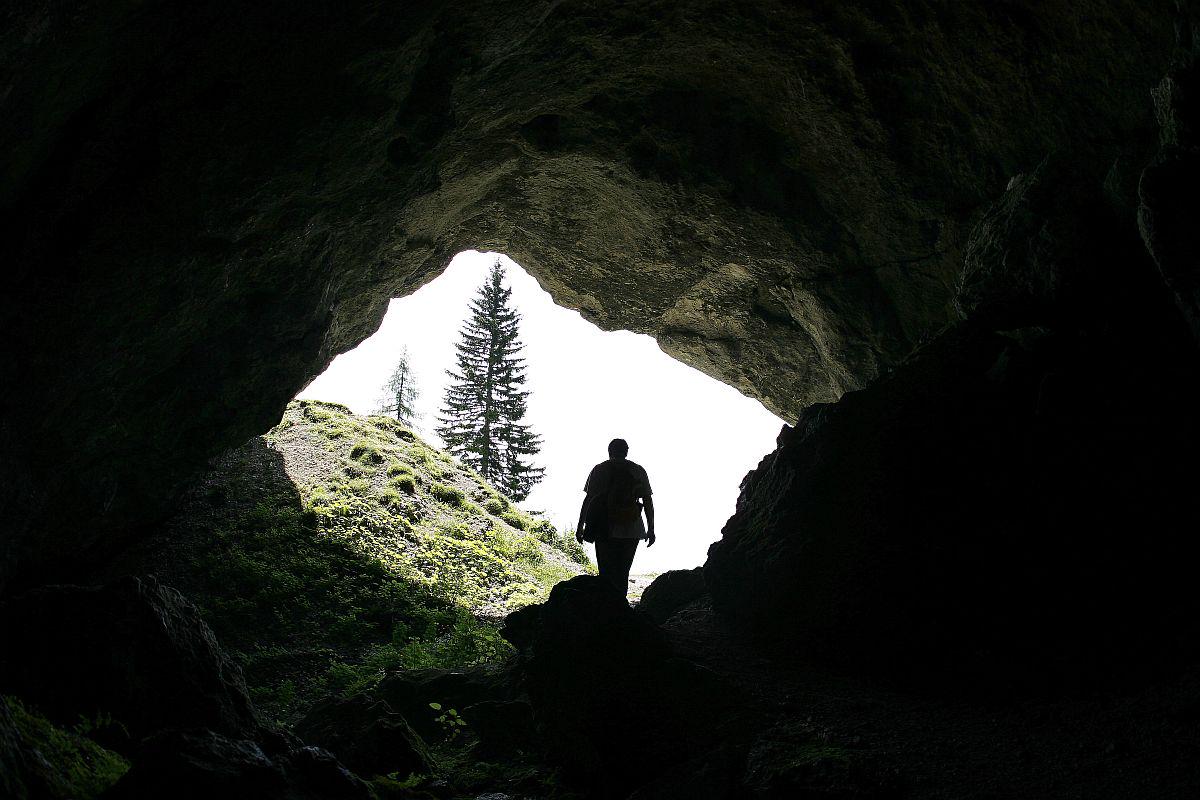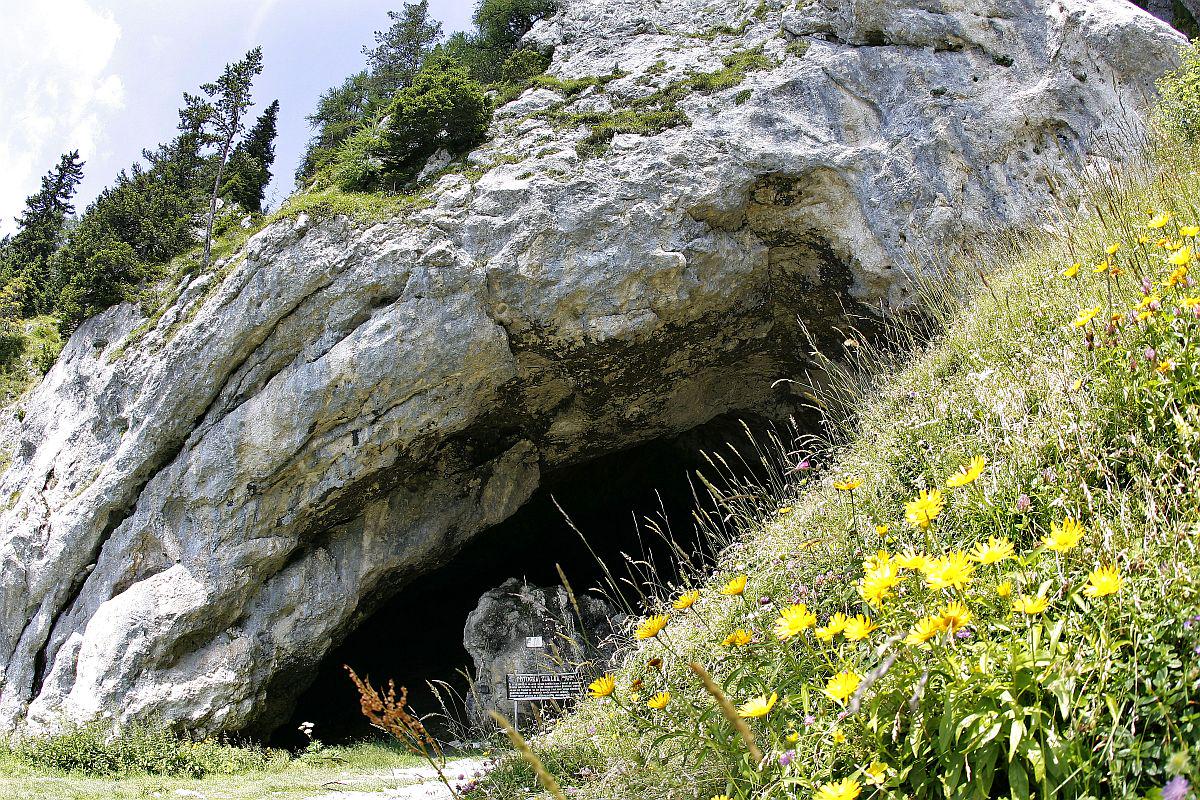 In the 1920s, a medical student named Josef Gross was exploring a cave system in northern Slovenia when he made a surprising discovery. His finding provided new insight into human life during the Ice Age, and it ultimately made the cave, known to locals as Potočka Zijalka, internationally famous.
The cave, which lies at an altitude of 1675 meters and extends 115 meters into a mountain named Olševa, had been known to residents of nearby villages, but it had never been systematically explored until Gross ventured into its depths in 1926. He discovered several human and cave bear bones and published his unexpected findings in several journals.
The discovery caught the attention of science teacher Srečko Brodar, who organized a scientific exploration of Potočka Zijalka. He quickly stumbled upon numerous arrow heads and other tools made from bone, as well as a few instruments.
Slowly, the true nature of the cave became apparent. Some 35,000 years ago, during the Ice Age, the cave was frequently inhabited by cave bears, but when the animals were absent, Cro-Magnon humans, probably hunters, would often hold rituals in the cave. It is believed that they considered bears to be their totemic animals.
Changes you made may not be saved. Potočka Zijalka was Europe's first high-altitude archeological site dating back to a period known as the Aurignacian culture, and ultimately, Brodar and his team unearthed some 300 tools made of stone. In addition to bear bones, they also discovered remains of animal snow extinct in Slovenia, including cave lions and wolverines.
During World War II, the knowledge from the cave was almost lost to future generations. Brodar had kept his artifacts in Celje, and most were destroyed when the town was bombed in the last stages of the war. Fortunately, additional expeditions of the cave after the war resulted in new discoveries. Researchers discovered ocher dyes, jewelry, and even the oldest needle ever found in Europe.
Unlike many caves in Slovenia, Potočka Zijalka is not a tourist destination. For scientists, however, it's one of Europe's most interesting archeological sites—a veritable portal into the life of the continent's earliest inhabitants.