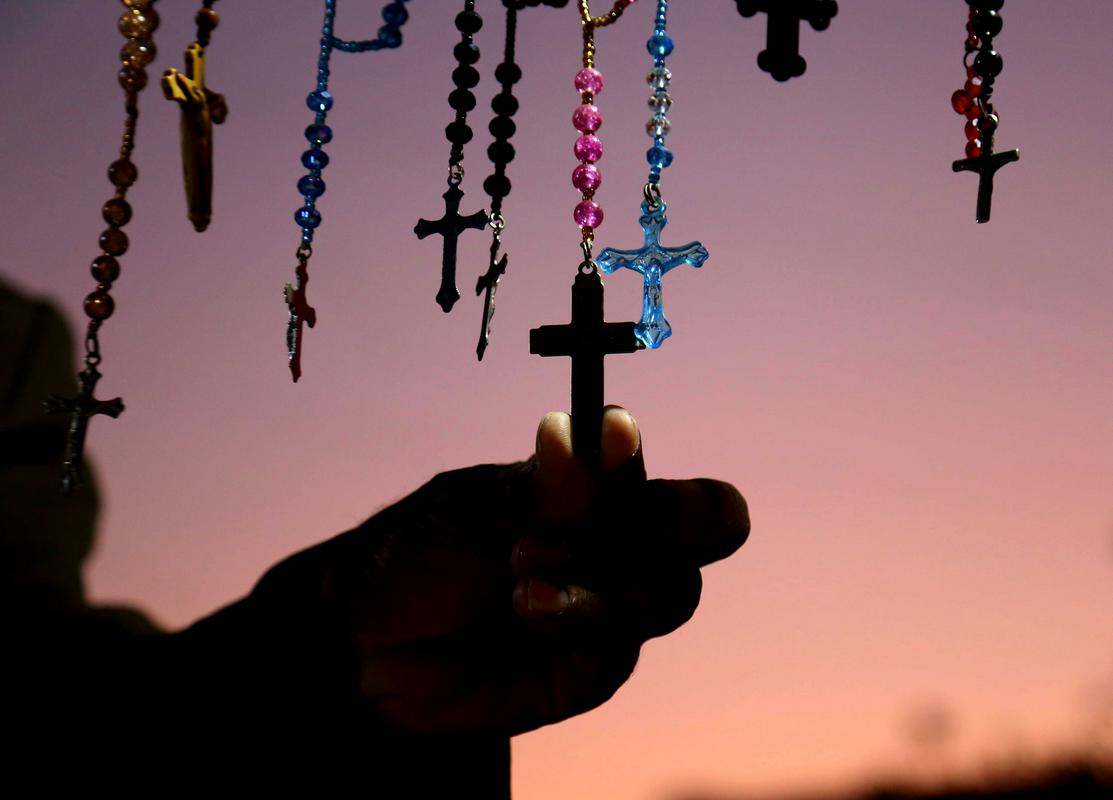 Gornik was born in the small southern Slovenian village of Janeži in 1835. Even when she was a young girl, her family realized that she was special. She could see people and hear voices that no-one else could perceive; on one occasion, she reported meeting the Virgin Mary on her way to feed the family's pigs. During her first communion, she was able to hear religious figures, who began to talk to her. She fell into a trance-like state known as ecstasy, in which she would return throughout her life, sometimes for weeks at a time.
In the years that followed, wounds known as "stigmata" would appear throughout her body. To the religious, they represented the wounds of Christ. According to researcher Martina Kraljič, the stigmata would appear at regular intervals, usually once a week.
At times, Gornik would appear to levitate above her bed and speak in tongues. Some observers claimed that they could even hear her converse in Latin and ancient Babylonian.
Gornik frequently recorded her experiences in her notebook. She claimed that she lived without consuming earthly food. Instead, she would receive bean-sized servings of food from the heavens. According to Kraljič, Magdalena Gornik even predicted the rebellion against Pope Pius IX.
Even at the time, the press was highly skeptical about Gorniks' claims. Some observers even concluded that Gornik was mentally ill, while others thought that she was an attention-seeker. But that did not stop deeply religious people from around Slovenia from flocking to her home.
Gornik died in 1896, but some Catholic still visit her gravesite. For years, Gornik's supernatural claims were dismissed as a hoax, but in recent years, there has been renewed interest in her life. Kraljič has even written a book about the 19th century mystic, and some church officials have expressed interest in making her a saint.