The hellish conditions near the frontlines prompted a group of Austrian soldiers to establish a base of operations in a cavern still known as the Potato Cave.

A crew led by a speleologist named Alois Peter Bock transformed a natural cave near the southwestern Slovenian village of Temnica into what was essentially a bunker. The crew removed cave formations and flattened the floor of the cavern.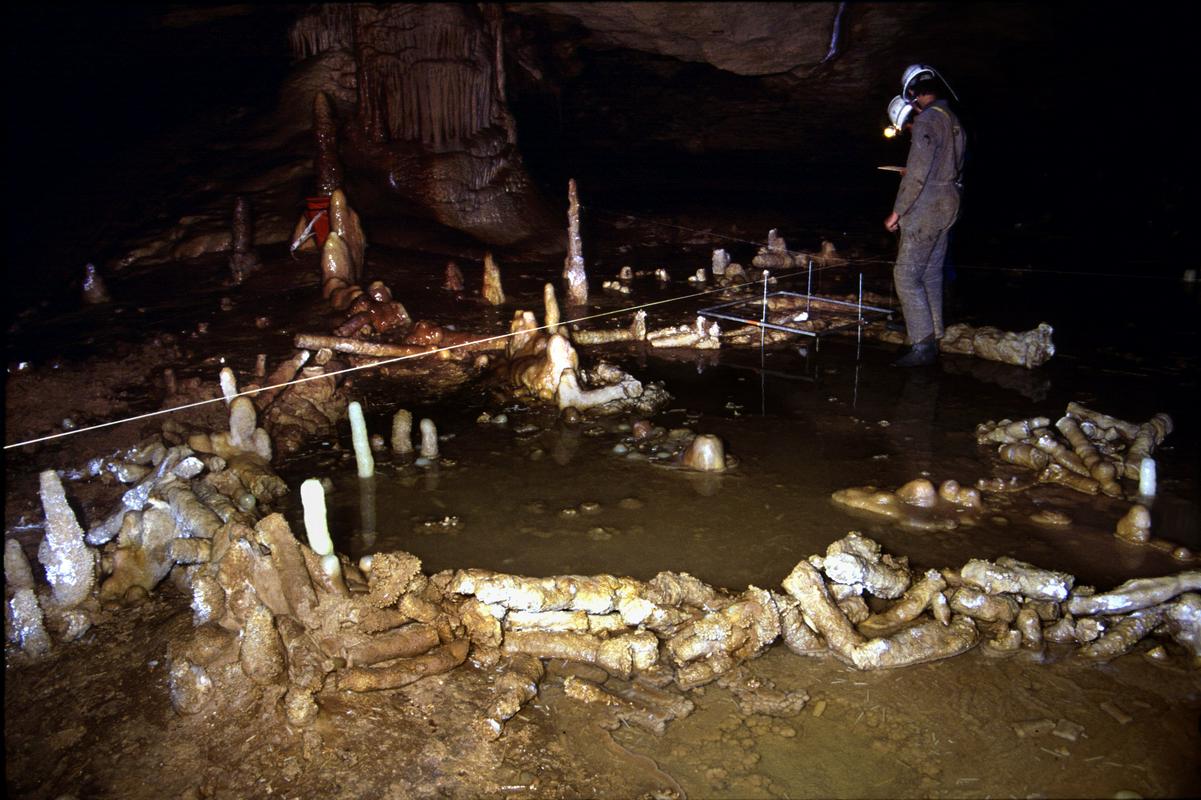 The primary purpose of the cave was to store food for soldiers on the frontline – hence its unusual name. But the Potato Cave soon became much more than a storage facility. As conditions outside began to deteriorate, it became used as a shelter for soldiers. At one point, it housed more than 500 Austrian troops, with some of the bunk beds stacked four levels high.
Despite the tight quarters, the cave was equipped with sophisticated technology, including a telephone switching station and a periscope. A water tank ensured a supply of drinking water year-round. The cave included a separate room for the commander and even a rudimentary latrine. Significantly for the nearby frontlines, it was also used to store munitions.

Because the cave was strategically so important, it was always well-defended. Slits for guns were built near the entrance, while a machine gun nest near the top was ready to ward off any attacker. In any case, the cave was never conquered, and it served its purpose well.

The furnishings are long gone, but the cave, in its beautiful natural surroundings, is open for tours, which are organized by the local speleological association. The guided walks give visitors a chance to experience life near one of the bloodies frontlines in world history.