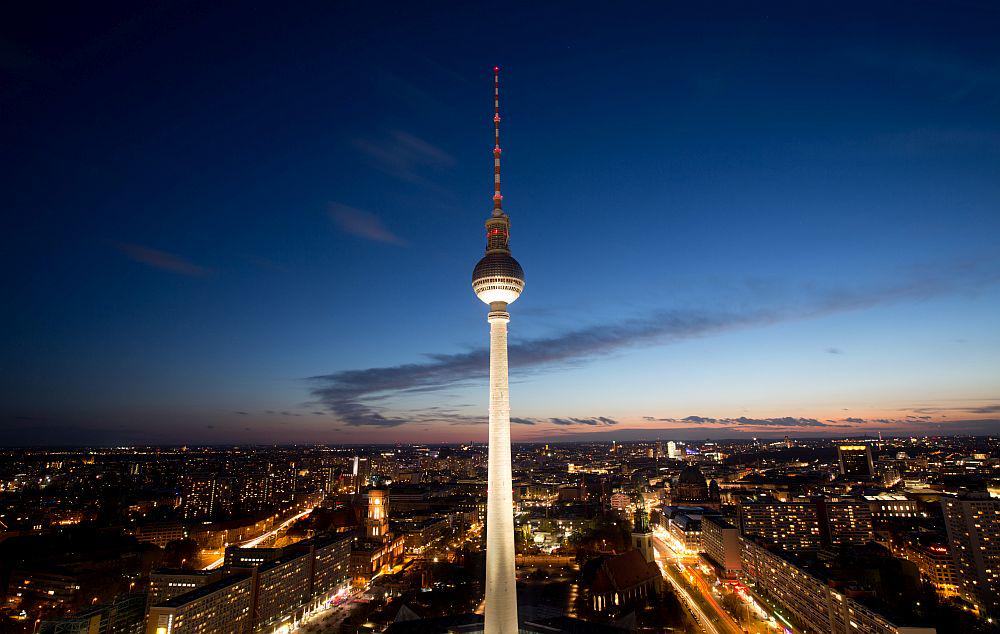 Waldemar Titzenthaler was born in Ljubljana in 1869. His father had been a court photographer for the Duchy of Oldenburg and his son quickly caught the photography bug as well.
After an apprenticeship in Hamburg and stints in several other German cities, Titzenthaler moved to Berlin, where he set up his own studio in 1897.
His clients included both advertising agencies and newspapers. In fact, he was one of the first German photographers to specialize in advertising photography. (Before then, most ads featured drawings or paintings.). Titzenthaler was so widely respected as a photographer that he frequently testified as an expert witness in court cases. He was also a committed mountaineer, and eventually became the Berlin head of the German Mountaineering Association.
In the interwar period, he became one of the key contributors to the women's magazine Die Dame. He documented the vibrant social life of Berlin of the Roaring Twenties. Among other topics, he photographed the apartments of well-known artists and actors. The famed film director Fritz Lang and his partner Thea von Harbou were among his subjects; Titzenthaler photographed them at their opulent, art-filled Berlin residence. But unlike most of the people he photographed, Titzenthaler was a committed conservative. Long a German nationalist, he supported the anti-Semitic policies of the Berlin Mountaineering Association, which did not allow Jews to become members.
Titzenthaler died in 1937. Even though his association with anti-Semitism cast a shadow on his career – a mountain trail that bore his name was recently renamed – his work is still widely admired. His photos were the subject of a coffee-table book about Berlin published in 1968 and many of his original prints are now featured prominently in the Berlin Regional Museum. He left behind an impressive record of life in Berlin, one of the most interesting cities in the world at a time of great social change.