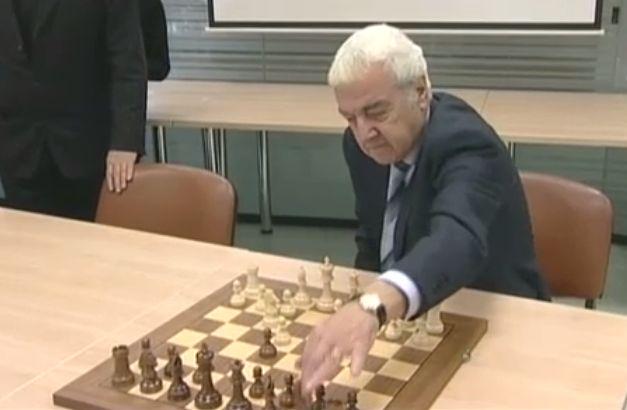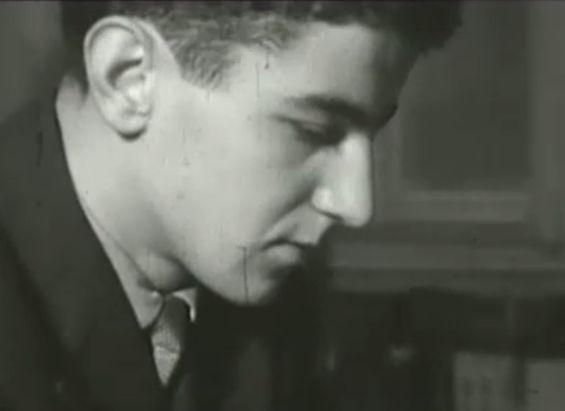 Parma's success came early. When he was still in high school, it was becoming apparent that he was one of the best young chess players in Yugoslavia. The Ljubljana native made his international debut at the 1959 World Junior Chess Championships in Münchenstein, Switzerland, where he came in second. He was just 19 years old.
But more was to come: Two years later, in The Hague, he ended up in the number one spot and became the Junior World Champion. The world's best young chess player was named International Master and, shortly thereafter, received the much-coveted title of Grandmaster – the third Slovenian in history with such an honor.
Parma went on to become the Slovenia senior champion and finished joint third at the Yugoslav Championships. He was also selected as a member of the Yugoslav team at the Chess Olympiad. Over the years, he helped lead the team to four silver and two bronze medals.
Parma won numerous tournaments, from Paris to Jerusalem. At a 1969 event in Puerto Rico, he finished a joint second to the legendary Boris Spassky. He became known as the master of the opening move, and several of his strategies are still widely used in the chess world. Even while active as a chess player, Parma wrote books about chess and edited an influential chess journal.
He made his last appearance at the Chess Olympiad in 1980. He later spent several years coaching the Yugoslav team.
Even though Parma could easily hold his own against the world's top chess players, he never achieved the global fame of his competitors. But throughout his career, he helped to maintain Yugoslavia's – and Slovenia's -- status as an important chess power.