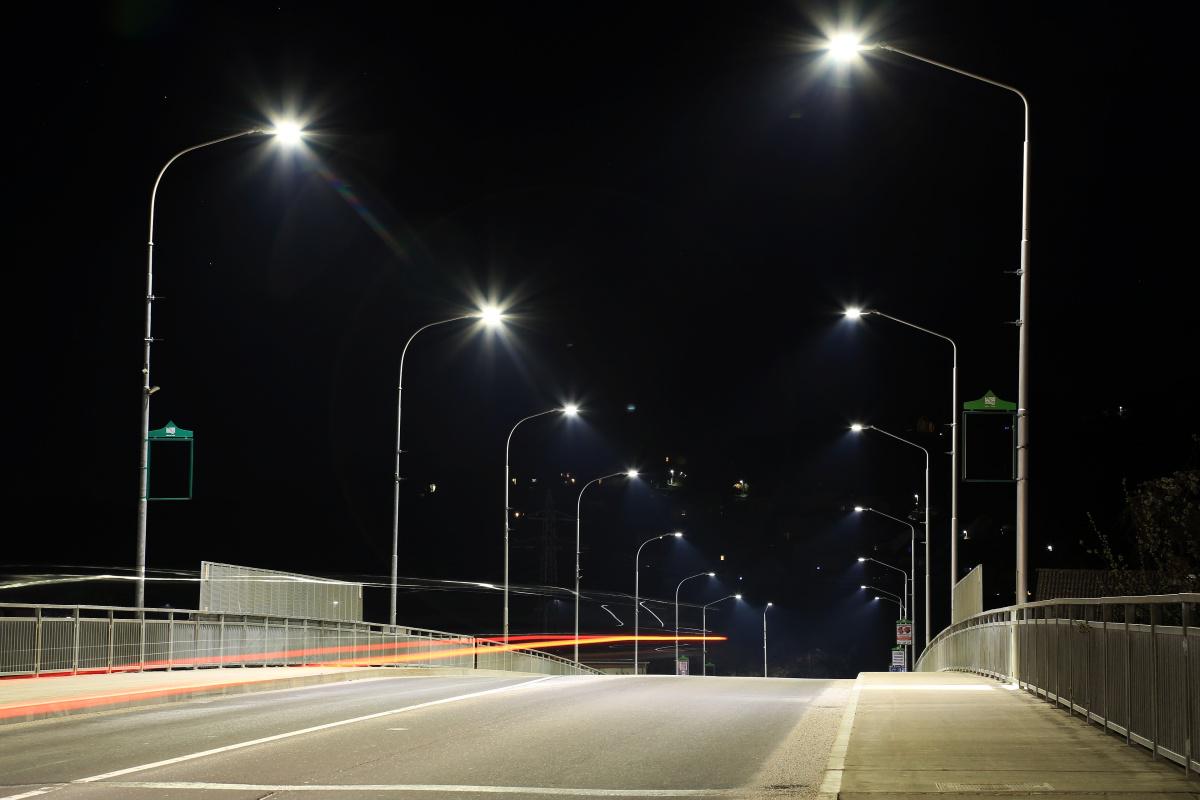 In a country known for its scenic beauty, one of the most spectacular sights isn't of the landscape at all. When night falls, the clear air of rural Slovenia affords people an exceptionally vivid view of the stars and the planets, all framed by the silhouette of Slovenia's many hills and mountains.
In recent years, however, that view has gotten somewhat less intense. The construction of roads and buildings, combined with the appearance of Western-style, brightly lit billboards in the years following the collapse of Communism, have all made the Slovenian night a little brighter – and the stars a little dimmer.
Several years ago, a group of amateur astronomers decided that they've had enough of the increasing light pollution, which was making their hobby more difficult by the year. They founded an organization called Dark Sky Slovenia to lobby for restrictions on the leading sources of light pollution.
Their efforts paid off. In 2007, Slovenia became the first country in the world to pass a law limiting light pollution. The law not only set limits of how bright outdoor lights can be, it also requires them to be shaded in such a way that light doesn't escape into the sky. City streets and monuments such as churches and castles can still be illuminated, but with filters ensuring that their impact on the night sky is minimal.
Despite the intentions of the law, lax enforcement has turned out to be a problem. Private violators are rarely fined, and most advertising signage remains as brightly lit as ever, even in the dead of night.
Still, the law had some results. Street lights across in Slovenia have had street lights installed, and before-and-after comparisons of photos show a reduction in light pollution in many areas. This development pleases not just amateur astronomers, but also environmentalists concerned about the dwindling populations of moths (often disorientated by excessively bright lights) and the excessive use of fossil fuels. According to the Dark-Sky Slovenia, our country may end up saving around 10 million euros a year because of the legislation.
Unexpectedly, the law has had a positive effect in another area – tourism. When Slovenia became the first country in the world to limit light pollution, the story was picked up by major international news organizations, giving the country some-much needed publicity. Lonely Planet even placed Slovenia on one of its "Best of Travel" lists because of the law. A novel idea that began with the frustration of amateur astronomers turned out reinforcing Slovenia's reputation as environmentally friendly tourist destination.