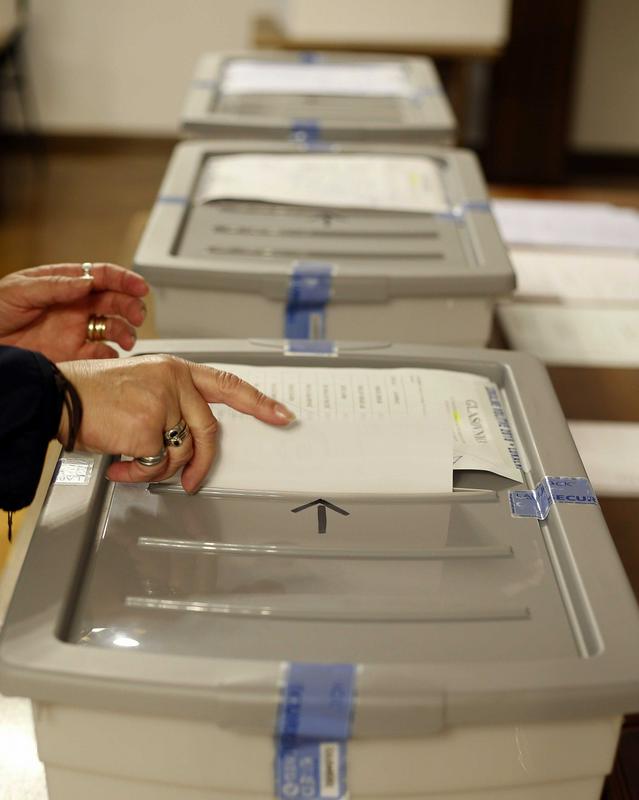 Hribar had a two-vote lead before the mail-in ballots were counted, but the two mail-in ballots were both for Krnc, the incumbent mayor.
The Law on Local Elections calls for a tie-breaking drawing of lots to be held in case of an electoral tie. Representatives of the Ministry for Public Administration explain that the drawing is organized by the municipal election board, which invites the candidates' representatives to the event.
The candidates, including their representatives, and the voters can appeal to the municipal election board if they believe that any irregularities have occurred. The deadline is the day after the vote, which is today in the case of Sunday's second-round election.
The municipal election board must rule on the appeal by the fourth day after the election. Representatives of the affected candidates are invited to observe the recount, which is carried out by the election board from the relevant polling site, while members of the municipal election board are also present.