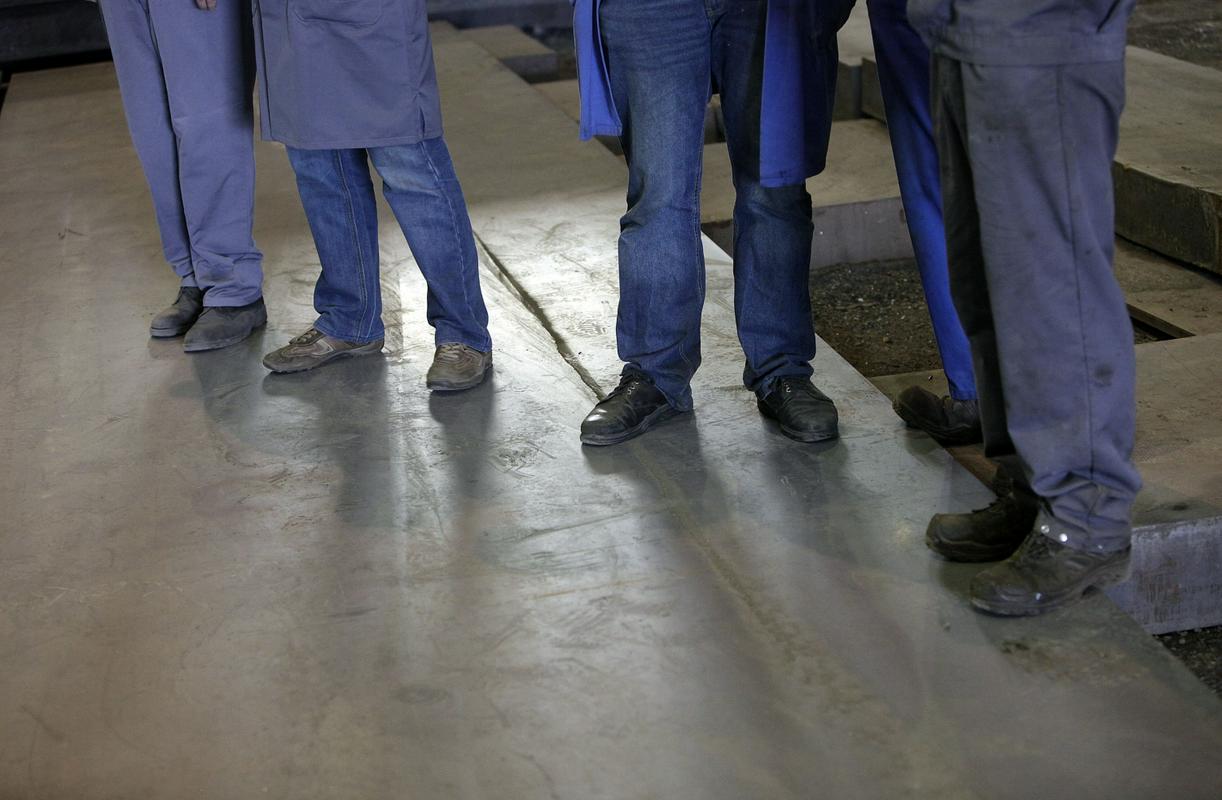 90 foreign workers got jobs at Marof Trade. Contracts have been signed with them for the duration of three months, with the possibility of extension, and with the obligatory insurance; they will get help in arranging additional health insurance, and will be entitled to transport and food allowance.
All the workers were medically examined; 28 in Cerknica, and the remaining workers in Postojna and Celje. In this way it will be possible to monitor their health condition and avoid the recurrence of a case of one of the workers, who last October died due to heart problems immediate resuscitation notwithstanding. They were not able to establish whether the worker had had heart problems before, as he had no medical record nor had he been submitted to a general health check-up, explained the director of the Cerknica Health Care Centre Sašo Kavčič, who had been on duty at the emergency unit on that day.
The workers who are now employed directly at GG Postojna will probably live and work in better conditions as until now, but the local community is now wary, Janez Komidar, the mayor of Loška dolina, emphasized.
Komidar hopes that GG will in future employ more local inhabitants, as he finds it incomprehensible that the state is paying social contributions and unemployment compensations while we import labour force from abroad.
M. Š. (RA SLO)
Translated by G. K.