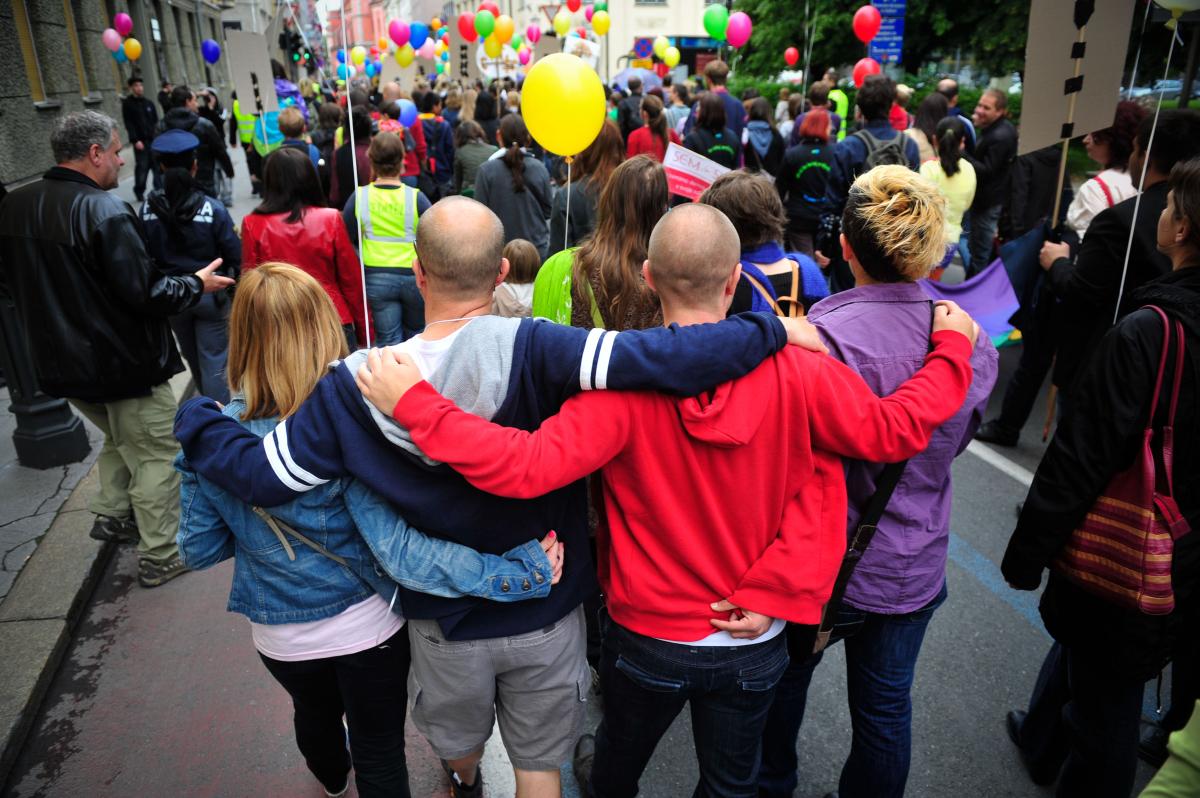 The amendments to the Marriage Act, which were put forward by the United Left party, have been given the green light. Homosexual couples can now get married and enjoy all the rights and responsibilities of marriage. That means all the legal, economic and social rights which up to now could only be enjoyed by heterosexual couples in marriage or in an extramarital relationship. One of the rights homosexual couples have gained is also the right to adopt children. Marriage is defined as a union between two persons regardless of gender.

The changes were backed by the United Left, the Social Democrats SD, the Alliance of Alenka Bratušek ZaAB and by Miro Cerar's SMC party, while members of the DeSUS Pensionsers' Party voted differently. Two parliamentary parties voted against the changes, the New Slovenia NSi party and the SDS. Several civil groups, joined in the "It's about Children" coalition, also oppose the new definition of marriage.

The above-mentioned coalition has already announced it would start collecting signatures for a referendum. This time they will have to collect more signatures than in their campaign three years ago, due to the changes in the referendum legislation since. For a law to be annulled at least a fifth of the around 1.7 million eligible voters has to vote in support of the referendum. That means around 340 thousand people.

MMC; translated by K. J.