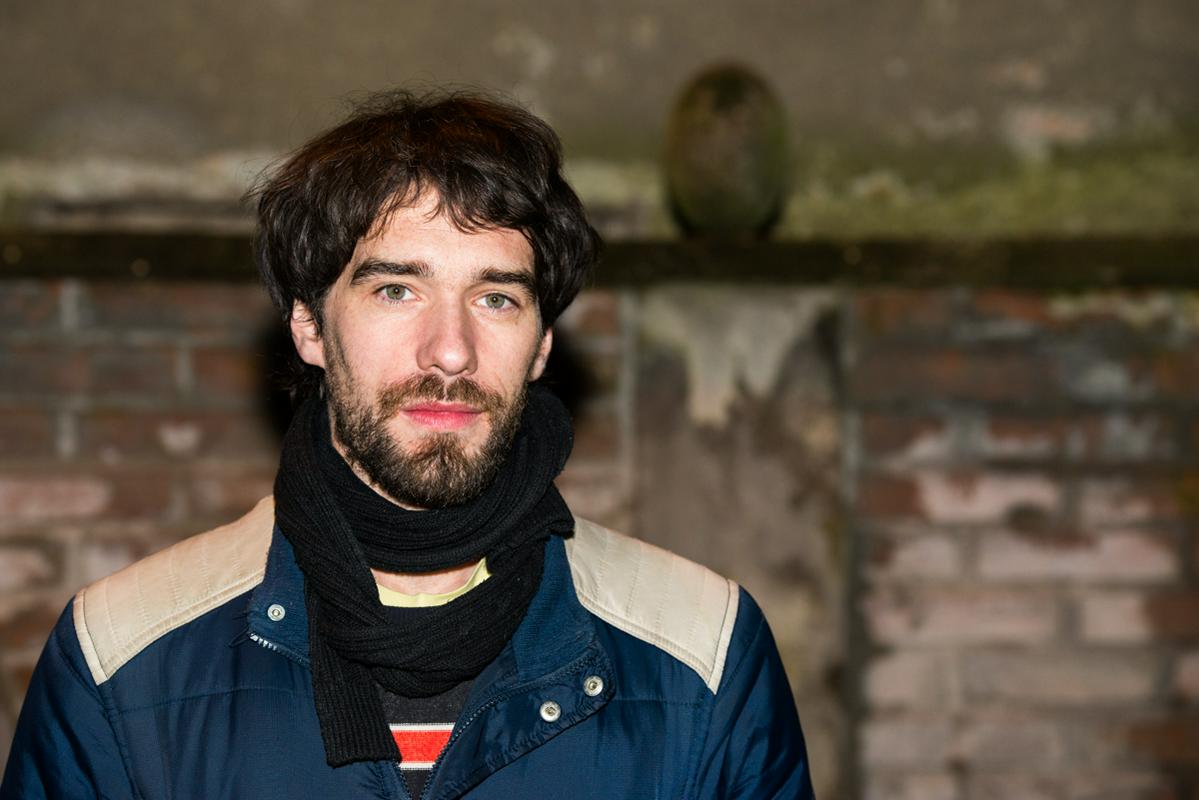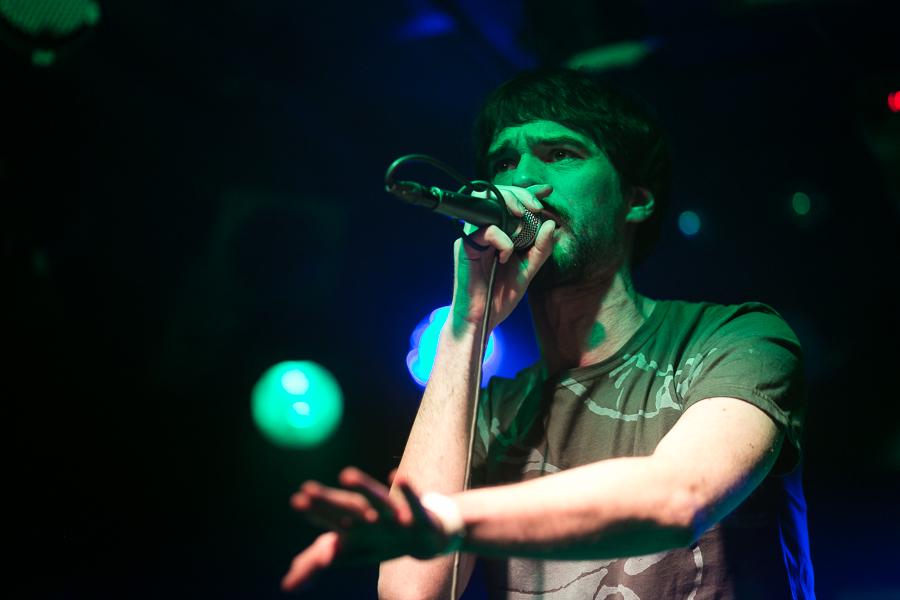 This year Miha Blažič, better known by his stage name N'toko, will perform at the famous British musical and cultural festival Glastonbury.
Slovenian producer and MC, well known for his socially critical lyrics, who has been expressing his opinion in his widely acknowledged blog Ex Shanti Future Shanti, and in the weekly columns for Mladina magazine, will appear solo at the festival scene Silver Hayes on June 26, mostly reserved for electronic music performers.
Blažič is known also outside the Slovenian borders. He has performed frequently even in Japan, and is returning regularly to that distant land. As he explained to MMC, emphasize will be on the songs from his actual album, Mind Business.
How have you been chosen for a performance at the Glastonbury festival?
I was invited by one of the bookers who saw my recent performance at the Eurosonic festival in the Netherlands. I mostly remember that concert for my bad mood, and the fact that I took a couple of minutes to badmouth music industry and festivals, but obviously the bookers didn't resent it ... I even started thinking that perhaps they share the same opinion.
Do you already know the stage you have been assigned to?
For now I only know that I will perform in the Silver Hayes part of the festival, mainly reserved for electronic music performers, but most likely it will be one of the smaller stages.
Which songs do you intend to present at Glastonbury, and will you be performing with your band?
I will perform solo, and as far as the repertoire is concerned, I will decide on the spot. But certainly the emphasis will be on the newer pieces from the Mind Business album.
You will join the line-up of one of the largest music festivals in the world; what does that mean to you?
Mostly I was glad that a serious music connoisseur was impressed by my performance, and that I was consequently invited. But we should remain realistic: there are hundreds of performers at Glastonbury, and performing there does not necessarily mean a serious breakthrough.
I can say I was lucky, and I am looking forward to the experience, but I am much more proud of the longer Japanese and European tours scheduled before summer, as a lot of work is invested in them, and years and years of returning.
The headliners are not known yet, i.e. the leading names of this year's festival, yet "Glasto" has, as usually, already been sold out. Who would you like to see live at the main Pyramid Stage?
Knowing myself, I doubt any of the headliners will be to my taste. I better enjoy wandering around small stages, discovering new interesting groups or DJs, or just watching people.