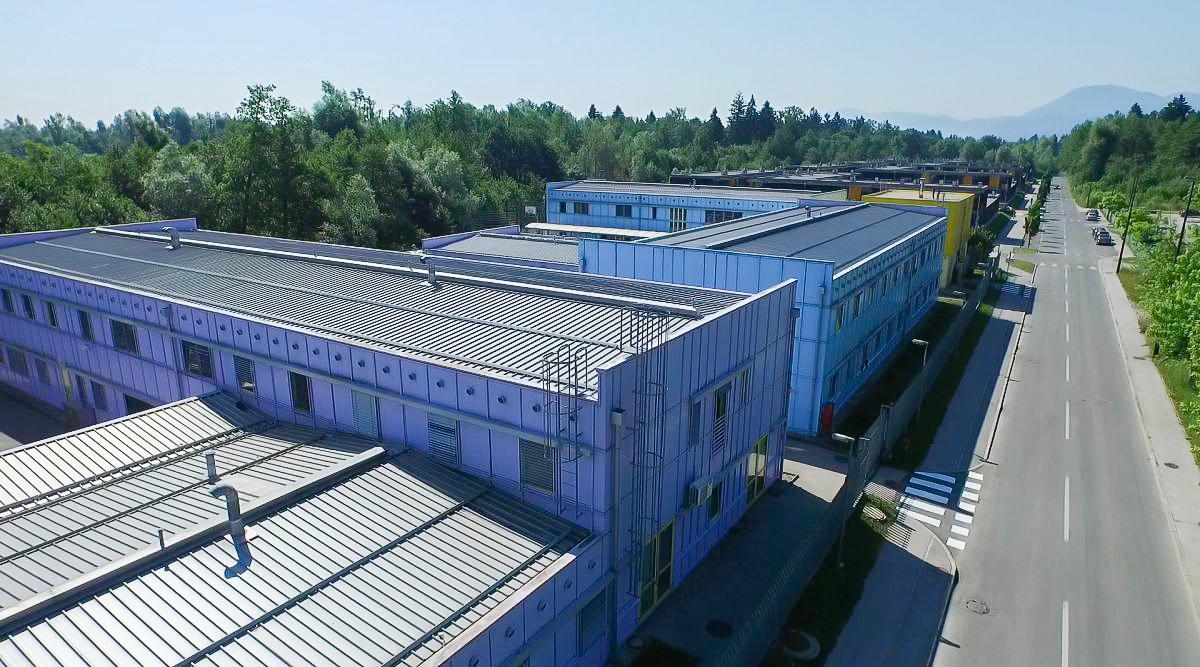 The local community has not yet responded to a plan that would see a dorm in Postojna take in up to 18 older minors. However, Radio Slovenia reporter Sabrina Mulec said that neither the municipality nor the secondary school expects any problems, since the town has shown in the past that it is ready to help those in need.
About 35 unaccompanied refugee minors are currently being housed in asylum centers across Slovenia. 25 of these minors are aged 15 to 18. They are to be relocated to the secondary school dorms in Nova Gorica and Postojna. The local Social Services department will appoint guardians for them. By next school year, the minors will probably start attending high school.
20 refugee children gone missing
A report drawn up by the European Commission says that 20 unaccompanied refugee minors went missing in Slovenia in the first 3 months of 2016. According to some estimates, about 80 percent of unaccompanied minors in Slovenia go missing. Their fate remains unknown.
"Children often leave the country because they have relatives in another country or because they believe that they will be taken better care of elsewhere," Marina Uzelac of the Slovenian Philanthropy told Radio Slovenia. "We're very worried because these children are a very vulnerable group. They could be abused or become victims of human trafficking," she added.
Police not addressing the problem
Suzana Ivanovič of the Interior Ministry said that police do not investigate cases of children gone missing – unless a serious crime was committed: "There is no automated system to monitor asylum applications in Europe. If a child seeks asylum in Sweden, we don't know whether that child has already submitted an asylum application in another country. We can only hope that these missing refugee children are safe."
According to Marina Uzelac, children rarely report that they are safe: "Cases in which these children don't tell their friends or guardians that they're okay are very worrying because we really don't know whether they're safe or whether something bad has happened to them."
Facilities not suitable for unaccompanied children
Currently, 25 minors over the age of 15 are housed at the Ljubljana asylum center. 10 minors under the age of 15 currently live in refugee crisis centers. However, according to the report drawn up by the European Commission, these facilities are not suitable for unaccompanied refugee minors.
G. C.; translated by D. V.