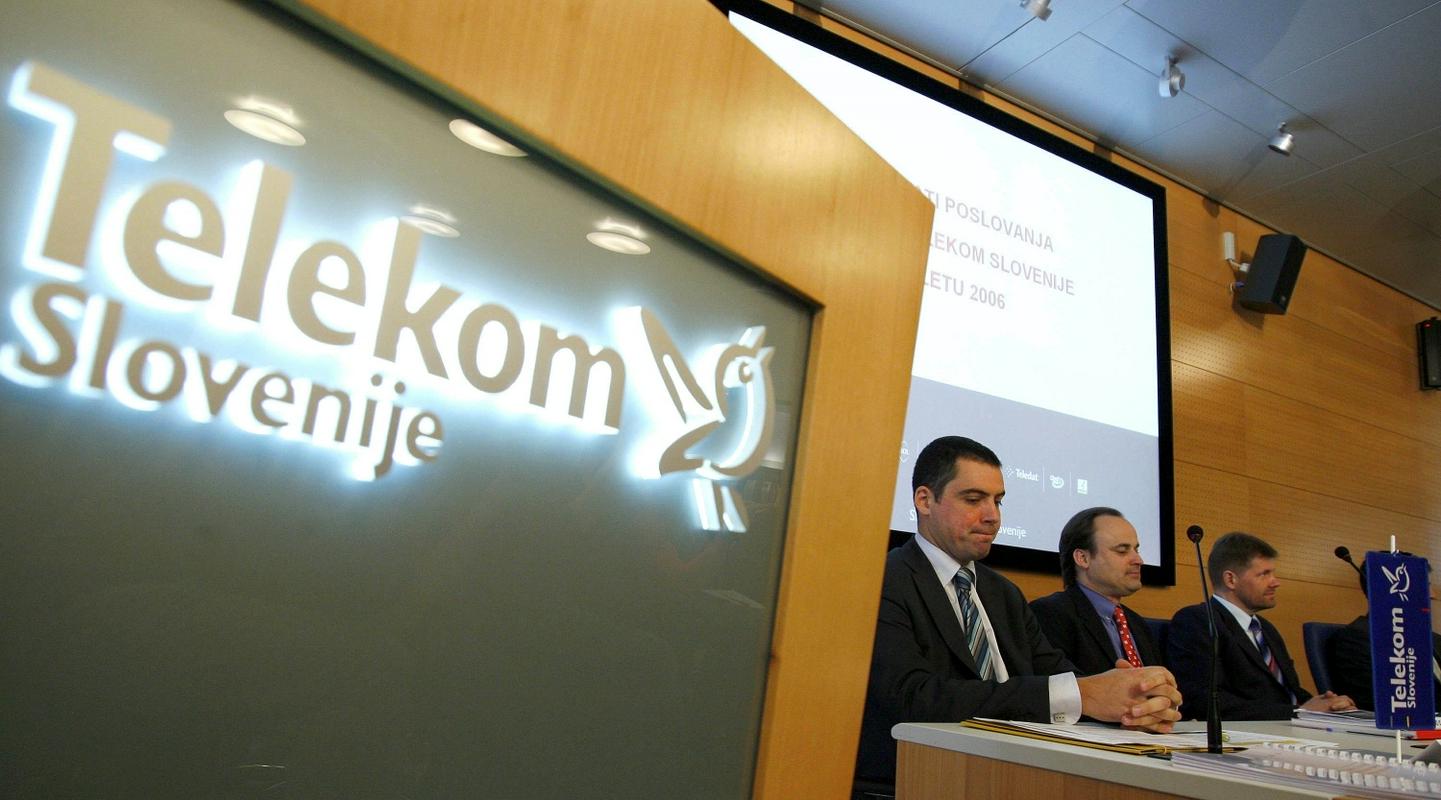 Euro zone member Slovenia narrowly avoided having to seek an international bailout last year for its state-owned banks. Now government bond investors are looking to privatisations such as Telekom's to help the country shore up its finances. State secretary Metod Dragonja said the government would adopt a strategy by the end of the year for further privatisations.

"The state asset management strategy will also need to be approved by parliament," Dragonja told reporters on the sidelines of an investment conference. He said the government plans to keep infrastructure firms, such as the Luka Koper port, in state hands. Prime Minister Miro Cerar told the same conference Slovenia was committed to attracting more foreign direct investment and pursuing privatisation.

Slovenia pumped more than 3 billion euros ($3.8 billion) into the local lenders last year. Cerar's one-month old cabinet has pursued the sale of 15 firms earmarked for sale last year, of which three have been sold so far.

Telekom has a market capitalisation of 941 million euros and selling the state's 72.75 percent stake is expected to raise more than 700 million euros for the government. Cerar said the proceeds of the privatisation will be used to finance development and reduce the nation's debt.

Slovenia's debt is expected to rise to some 82.2 percent of GDP this year from 70 percent in 2013.
Reuters