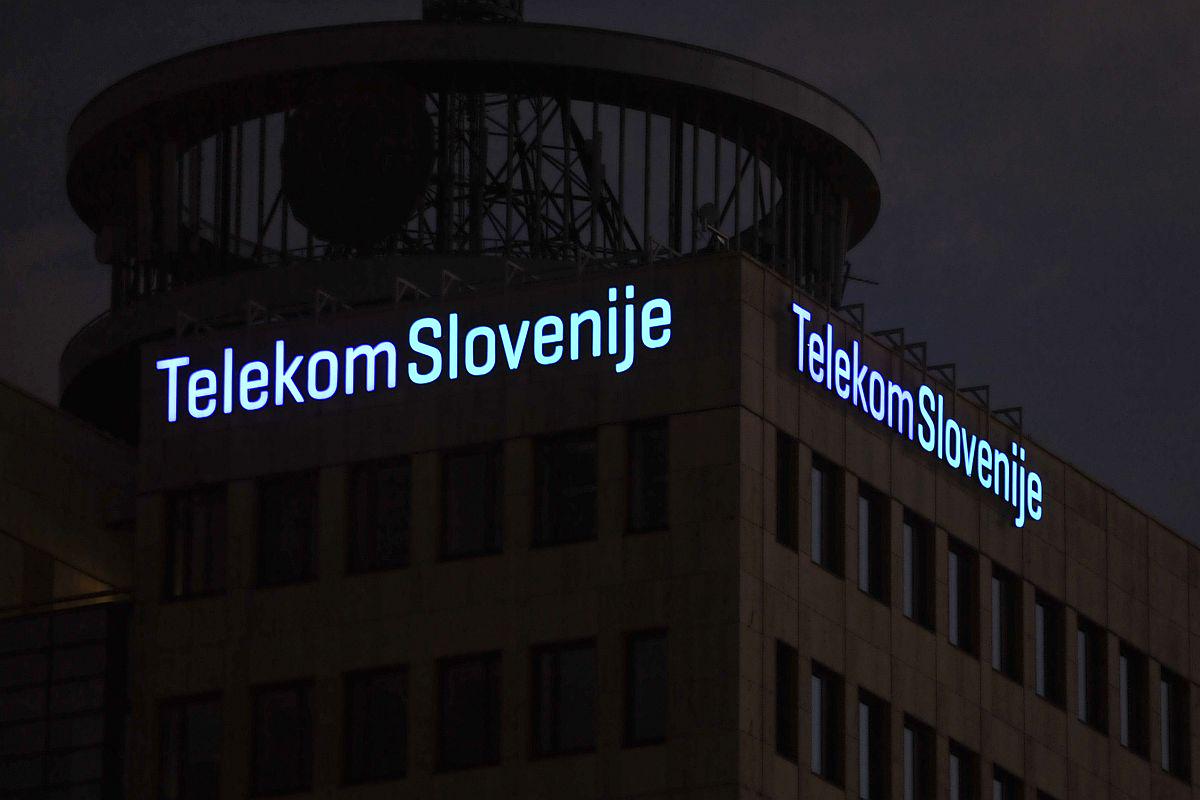 After the take-over of Tušmobil by Telemach in the end of last year, last week Telekom Slovenije signed a contract on purchase of Debitel, which is being sold by ACH as part of financial restructuring. The details are still unknown. The consolidation of Telekom Slovenije has been going on with speed, and they are getting ready for a new owner.
The fact that Telekom became the new owner will bring no changes for the 90 thousand Debitel users. Years ago Telekom's appetite resulted in investments in the Balkan Peninsula and in Gibraltar; now they are slowly, but intensively concentrating on the Slovenian market and gradually selling their investments.
The consolidation of the company will also result in dismissal of employees; only in Slovenia the company let go 140, and in next two years additional 450 employees will be dismissed, which will most certainly appeal to the new buyer. The Slovenian Sovereign Holding is negotiating the sale of 75% share of Telekom with several buyers who have almost completed the inspection of the so-called data room, meaning that they have performed the due diligence inspection of confidential data, and are also checking certain details regarding lawsuit claims.
Just before the end of the year Telekom got rid of the 286 million worth claim by Simobil. The companies have come to an agreement, resulting in almost non-existent last year's net profit for Telekom. 2015 will bring an improvement as far as that is concerned, claims the managing board. Telekom might be sold in a month. Sašo Stanovnik, the head analyst of the Alta Company, says that "the target span is between 150 and 180 euros per share. It is an estimation based on comparable transactions in Europe in the last three to four years".
Certain transactions in Europe are based on higher valuations, which gives to the Slovenian state and the other sellers hope for a good price, but on the other hand, Stanovnik says, Telekom's profit before tax has been declining for some time, which might cause the downward pressure on price. Before the sale the Slovenian Sovereign Holding will check the real price at the independent international assessors.