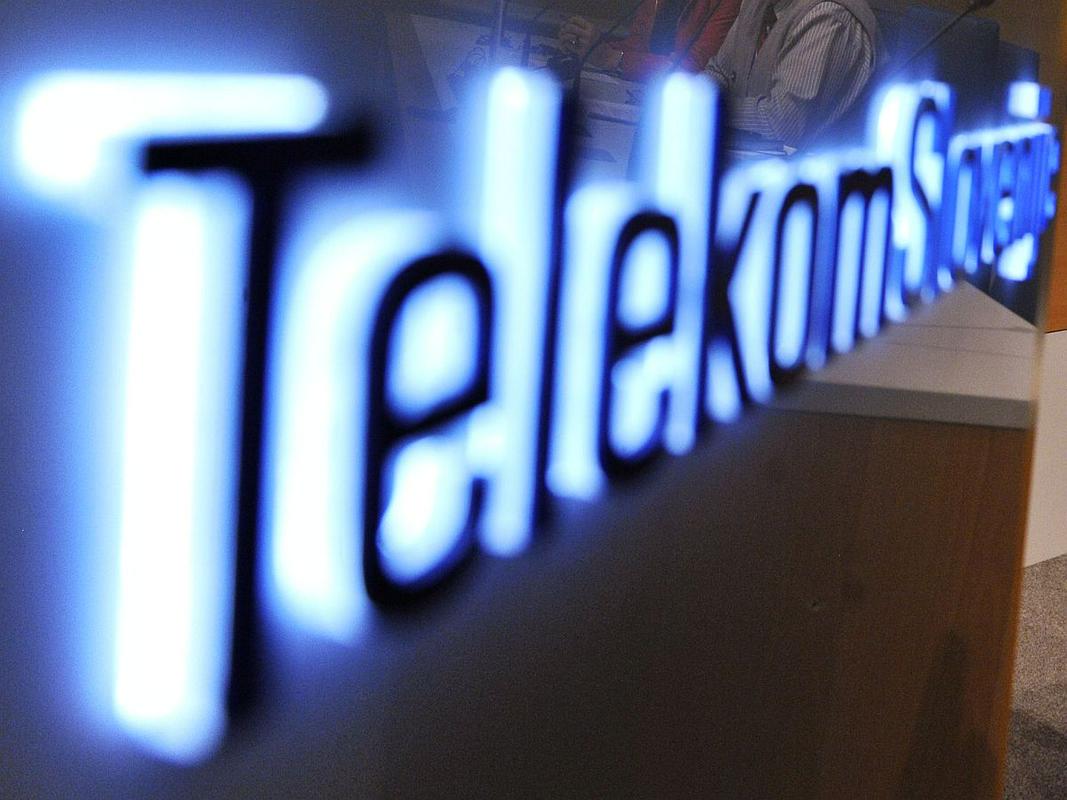 Telekom Slovenija was put on the list of state companies ready for privatization by Alenka Bratušek's government almost two years ago. The decision was then also confirmed by the National Assembly. However opponents to the privatization are doing everything they can to halt the process. Last week Telekom's management proposed to pay out dividends in the amount of ten euros net per share. On Monday the value of Telekom's share fell to 130 euros. Investors obviously don't trust the optimistic assessments that Telekom could be sold at a price of 180 euros per share. The price has recently also been influenced by the scandal involving defence minister Janko Veber, who ordered the ministry's Intelligence and Security Service (OVS) to analyze the effects of Telekom Slovenija's privatization.
If the sale falls through, who will trust us again?
In the eyes of foreign investors Slovenia is losing its credibility by delaying the whole process. Be reminded that there has been talk about the sale of Telekom Slovenija for around fifteen years now. And it has always been said that the company would be sold in the autumn. It sometimes sounds like a bad Slovenian April Fools' joke. "If the sale falls through again, it will be impossible to regain that trust. Today we can see that there are very few strategic buyers in the current privatization procedures, as investors no longer believe we can pull off the whole process," says Aleš Lokar (KD Funds). He warns that the everlasting unseriousness of Slovenian politics is driving foreign investors away: "They get the feeling that they're not welcome i.e. that we're trying to drive them away and protect the local competition. Maybe some of them would opt for greenfield investments and build a factory and employ 200 people, but they then change their mind and go elsewhere."