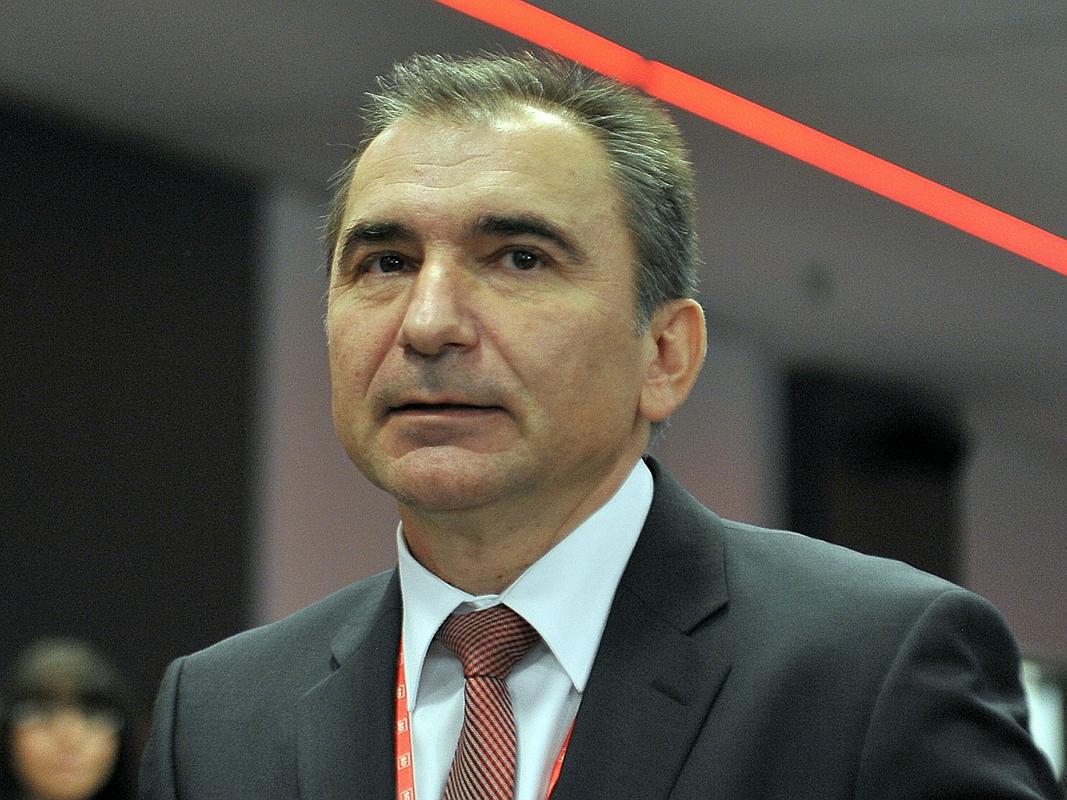 "I will not step down. Stepping down would mean I admit doing something I didn't do", said Veber. That is how Veber intends to make his case in front of the National Assembly, by insisting that he acted responsibly and in accordance with the law. The situation will also be discussed by the board of Veber's SD Social Democrats party, as well as by the party's presidency in the coming days, explained SD president Dejan Židan.

The SD will most likely make a decision on whether or not to leave the coalition because of the PM's decision. Dejan Židan said the party's decision would be a collective one.
In the last couple of days there have been much arguments in favour of PM Cerar demanding the resignation of Veber, as well as arguments in favour of Veber staying on as defence minister. The SD says its minister acted responsibly and in accordance with the law, when he ordered the ministry's Intelligence and Security Service (OVS) to conduct an analysis on the effects the sale of Telekom Slovenija would have. That is why the SD party expected PM Cerar to back minister Veber.