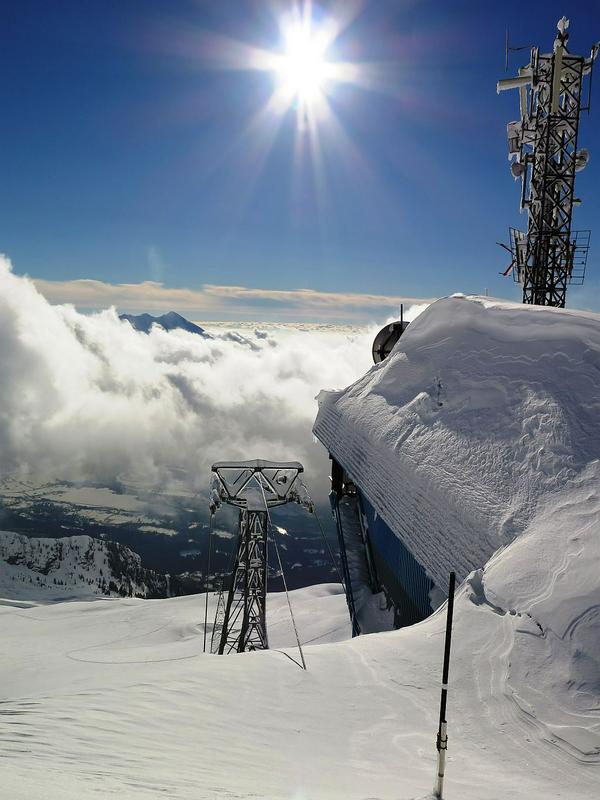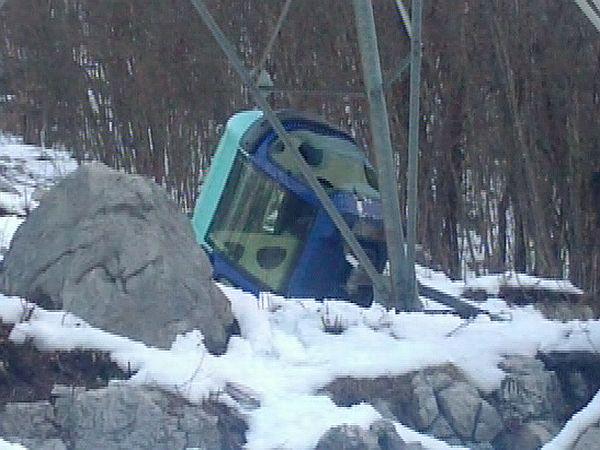 The law prescribes that the assets which were impossible to dispose of, or would their disposal create unreasonable cost, can be transferred to the consenting creditor.
"Last year a substantial damage was caused to the devices due to abundant snowfall, in spite of the protective measures taken to prevent it. As during the year the creditors have not advanced the funds for protection of the devices at the Kanin ski resort, and as none of the domestic or foreign insurance companies was willing to take out insurance for the devices, the decision is undoubtedly reasonable," explains Nataša Gibičar, the official receiver.
The chancellors of the Bovec municipality were obviously aware of that fact, and at their extraordinary session held today they confirmed the offer of the Heta company. In order to make possible to start the work already in April, as planned, the municipality will have to pay immediately after the signing of the contract the amount of 50,000 euros, but first the creditors with the right to separate settlement have to agree with this decision, i.e. besides Heta also the HIT company, which according to unofficial information agrees with the plans.
The municipality of Bovec will also have to meet the cost in the amount of 112,000 euros incurred since the accident in January 2013.
The accident which sealed the fate of the ski resort
The event from two years ago, when soon after one p.m. two empty cars crashed down next to the 17th column, still remains a mystery.
On the first day after the accident the then acting manager of ATC Kanin Aleš Uršič claimed that most likely the accident was caused by wind, although that supposition was not confirmed by data from the Environmental Agency, as no sudden or unusual data regarding wind speed had been measured. The rumours that it was not the first time the system had failed kept circulating, therefore the former mayor Siniša Germovšek in the end of last October filed a request for investigation at the District Attorney Office of Nova Gorica.
Their answer was that there were no grounds for taking punitive actions, as based on the report by the Bovec Police Station from March 2013 no criminal offence was suspected, and the Slovenian National Building and Civil Engineering Institute had found no concrete reason for the accident.
"The French producer Poma has indicated three possible hypotheses: excessive oscillation of the cars due to wind, the exit of a cluster of cars from the lower station, and automatic stopping of the device. From the report of the Transport, Energy and Spatial Planning Inspectorate shows that no irregularities have been found, and no deficiencies in former maintenance works before the accident, or in the operating conditions on the day of the accident," further explains the head of the District Attorney office of Nova Gorica Branka Oven.
T. H., Mariša Bizjak
Translated by G. K.