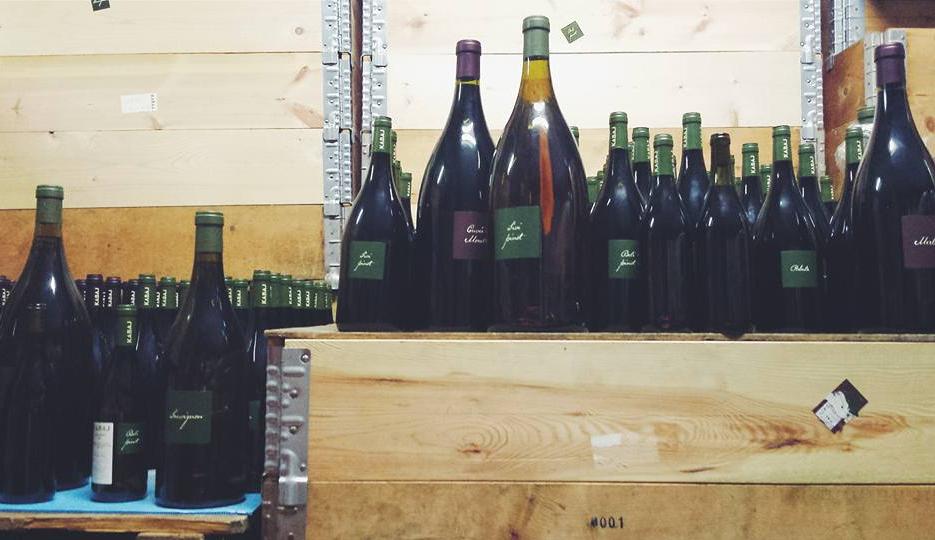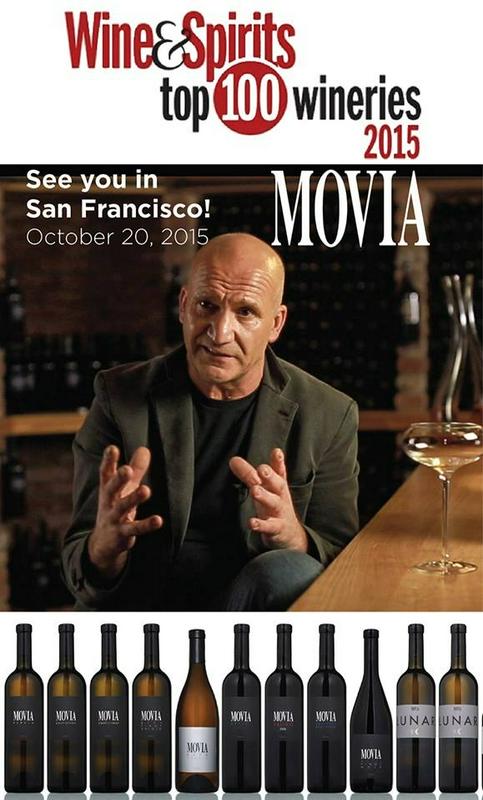 Traditionally a gala evening of tasting wines from the awarded vintners is organised at the occasion of the proclamation. It means that this year Aleš Kristančič (Movia) and Jean Michel Morel (Kabaj) are travelling to California this autumn!
The tasting of the 100 best wines will take place on October 20, on the top floor of Metreon, with snacks from the best San Francisco restaurants. The ticket prices will be proportionate to the importance of the event, and rather unimaginable for the Slovenian circumstances. While in our country the most expensive tickets for a wine festival cost 30 euros, the visitors in San Franciso will pay 125 dollars.
The Kabaj winery, which has been introducing its products abroad with a purpose, the placement among the best in the world is not a novelty: already in 2013 it was listed among the top 100 by Wine & Spirits. The same goes for Kristančič, who has been present on the list since 2007. It is a commendable achievement, especially if we consider the fact that the magazine is dedicating the most attention to American vintners, and the already established French producers. But they claim that a lot of attention is being paid to new rising stars.
Certain Slovenian vintners, most certainly led by Kristančič and Kabaj. Some other names should be mentioned as well, among them Marjan Simčič, Aleks Klinec, and Batič, who have been more and more acknowledged in the USA. They are receiving invitations to tastings, festivals, presentations – and their wines are bought by some esteemed wine shops and restaurants.
Kaja Sajovic; translated by G. K.